Citizens' dedicated security finance team has over 20 years of industry experience, and we are one of the few commercial banks serving the sector nationwide. We currently work with a third of the industry's 25 largest providers, delivering expertise in customizing financing and cash management solutions to meet the unique needs of security clients. We invite you to learn more about our capabilities and how we can put them to work for you.
Should Security Providers Be Alarmed by Broadband Smart Home Automation Plays?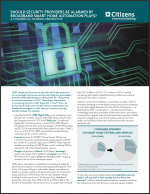 While the consumer market for smart home automation and security services is expected to grow, new competition from large cable and telecom companies poses a threat to established security dealers. The time is now for traditional security dealers to make key strategic decisions in a rapidly changing competitive landscape.
Download our Perspective to learn how stressing specialization, emphasizing presence and rethinking marketing can help established firms respond to the influx of new competition and thrive in a growing market.
Tap our proven ability to deliver ideas, capital and shareholder value, as these industry leaders have: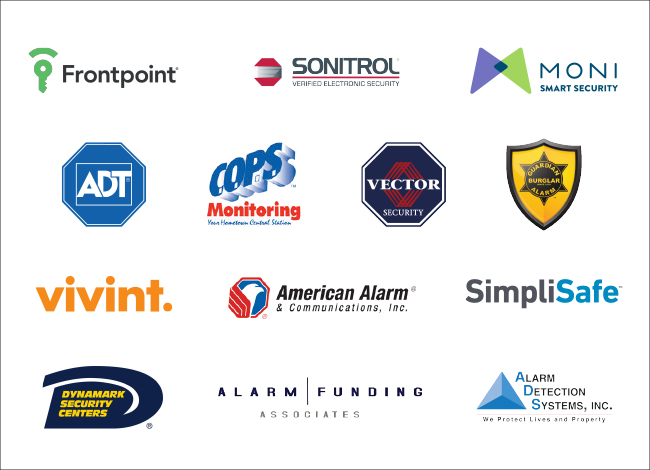 Please don't hesitate to contact us to speak with one of our specialized security finance industry experts: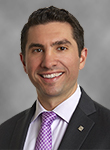 Mark Valentino
Head of Security Finance
Security Finance Group
617-994-7018
mark.valentino@citizensbank.com
Connect with me on LinkedIn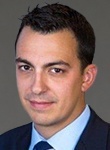 Spencer Eriksen
Assistant Vice President
Security Finance Group
617-725-5984
spencer.eriksen@citizensbank.com
Connect with me on LinkedIn