M&A ADVISORY INSIGHTS AND UPDATES
Getting advice that's specific to your industry is critical to success. That's why our experts publish timely, industry-specific insights and updates – so our current and future clients are made ready to drive extraordinary outcomes. Stay informed by subscribing today.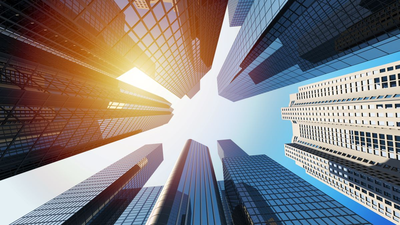 Customize Your Subscription Preferences
Thank You for Your Subscription Preferences
You will receive an email shortly to verify your email address.
To return to Citizens M&A Advisory, click here.